Help your child learn
their ABCs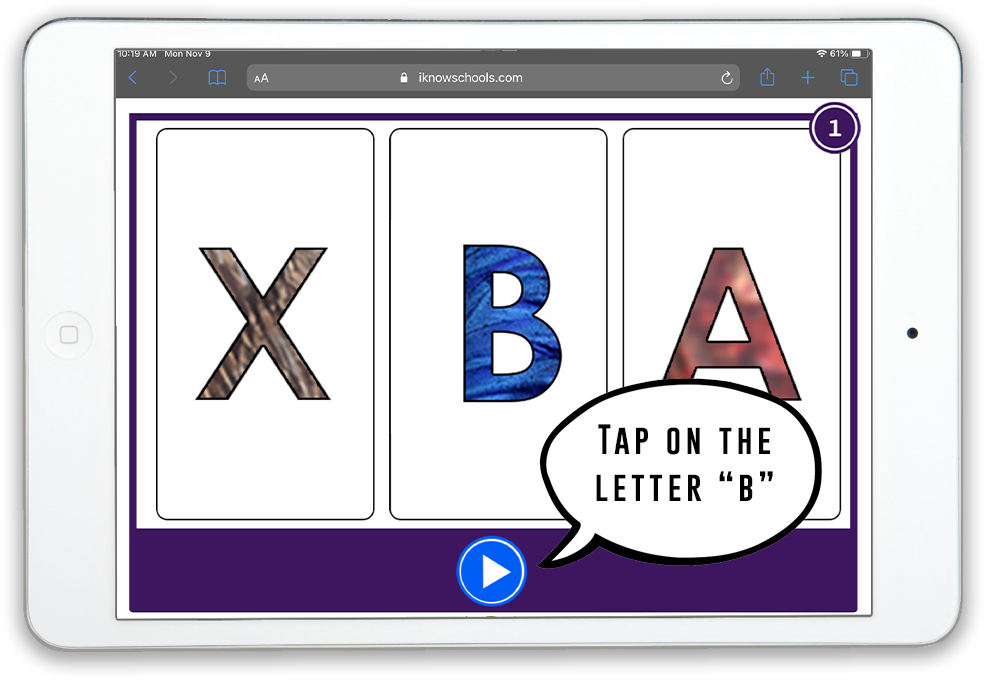 We know how challenging these times have been. We believe that to be able to offer our kids the support they need to keep evolving in their educational development, it is essential to understand where their greatest difficulties and barriers lie. Keeping this in mind, we've created a 5-minute assessment that will help you understand how ready your kid is to start their reading adventure.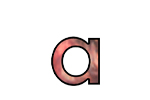 The first step is to acknowledge in which aspect your kid is presenting more difficulty in it's literacy process.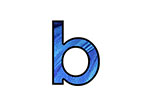 Once you know which difficulties are most present, build a space of trust so that your kid feels comfortable and encouraged to learn.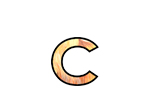 Now it's time to create a consistent learning routine to engage, fascinate and expand little curious minds. And iKnow ABC is the perfect ally for this journey!
Have your child take this 5 minute assessment and check how ready they are to start learning. This is the first step to provide the best support on their upcoming exam season and back to school activities.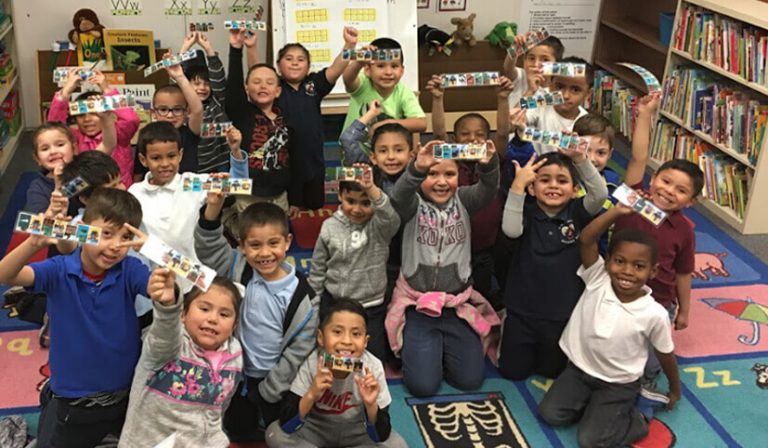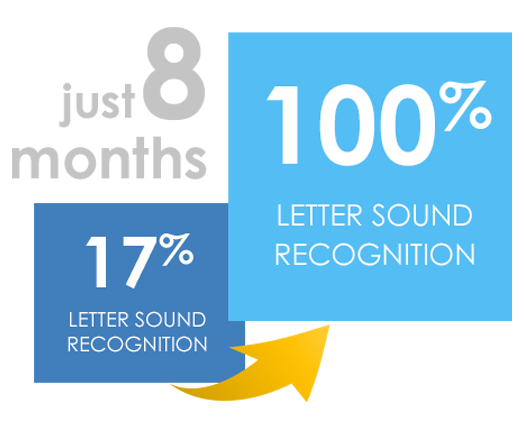 The Students at C.C. Ronnow Elementary excelled at their learning. Letter Sound and Letter Name fluency went up in just 8 months by learning one letter a day using iKnow Schools.