Help your child learn
their ABCs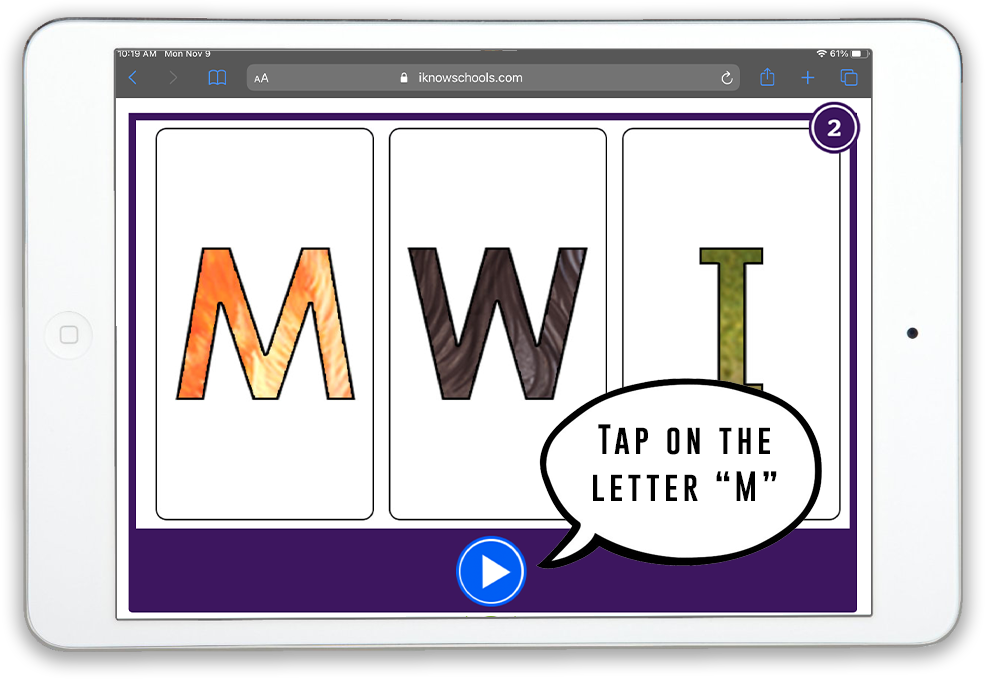 Almost there. Check Your Inbox!
Our registration is a double opt in process.  This step is necessary, it prevents our registration list from being poplated with fake sign ups.
You will receive an email from iKnow Schools asking you to confirm that you indeed initiated the signup.
2. Check Spam / Junk Folder
If you don't see the email in your inbox, check your Spam or Junk folder. Move the email to your inbox.
Click on the link to add your name to our registered list and stay up to date on all iKnow School events.
Did you know, of all children in the U.S. ...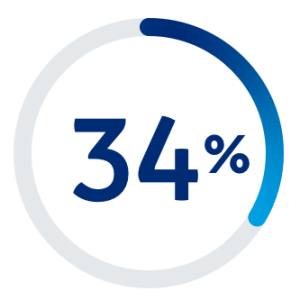 of children entering kindergarten lack the basic skills needed to learn how to read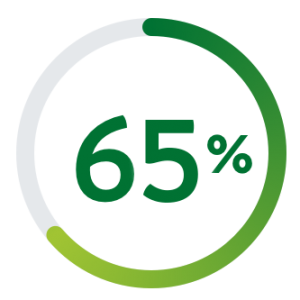 of 4th graders read below grade level, contributing to 8,000 students dropping out of high school every year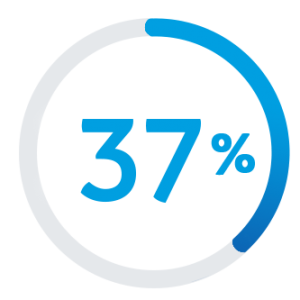 of students graduate high school at or above reading proficiency
*  Reading is Fundamental