Help your child learn
their ABCs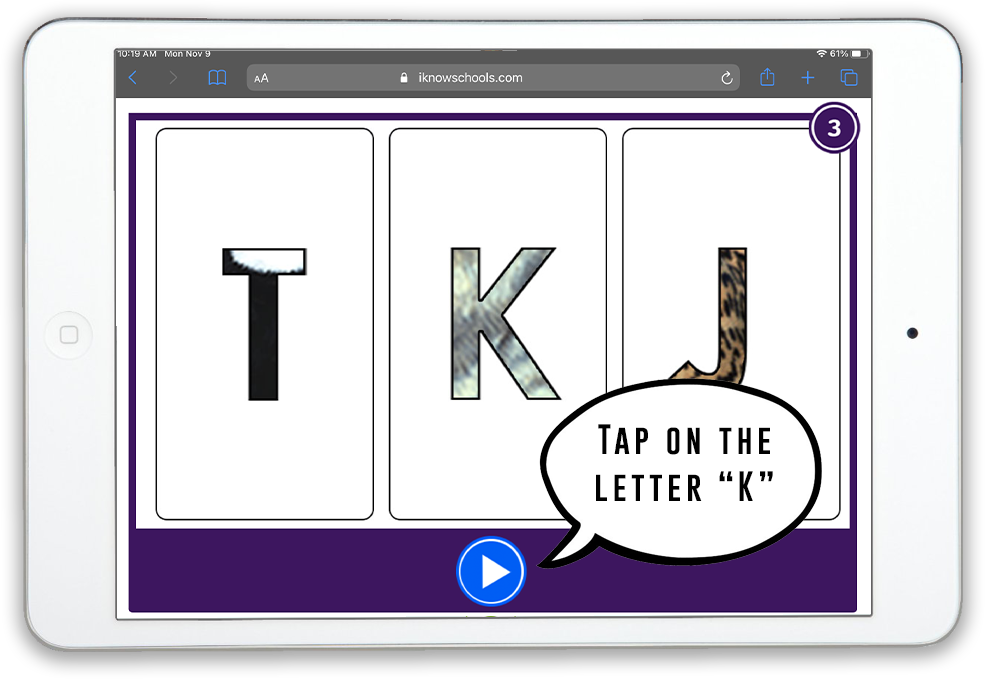 Success! The assessments are ready for your child.
Prior to beginning the assessments choose a location that is free of distractions for you and your child.  Be by their side during the assessment but don't give them the answers.  Reassure them into making a choice, even if they do not know the answer.
Benefits of Early Reading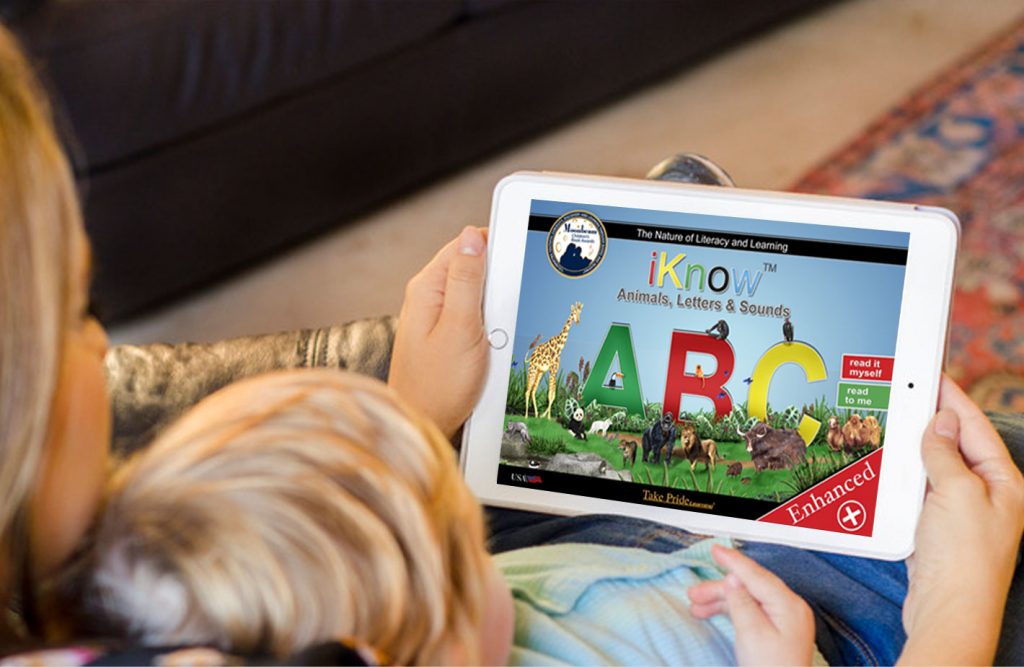 Teaching your child to read early and well has multiple benefits and is the key to your child's academic future. The main reason is that reading is at the heart of all formal education. Some of the many advantages of developing early reading ability in your child are:
Neurological
Educational
Psychological
Social
Linguistic
Children who enter school with these skills have an advantage that carries with them throughout their school years