APP DOWNLOAD LINK IS ON ITS WAY
Now that you have successfully registered with us we have sent you an email with a link to the iKnow ABC Adventure App in the Apple store.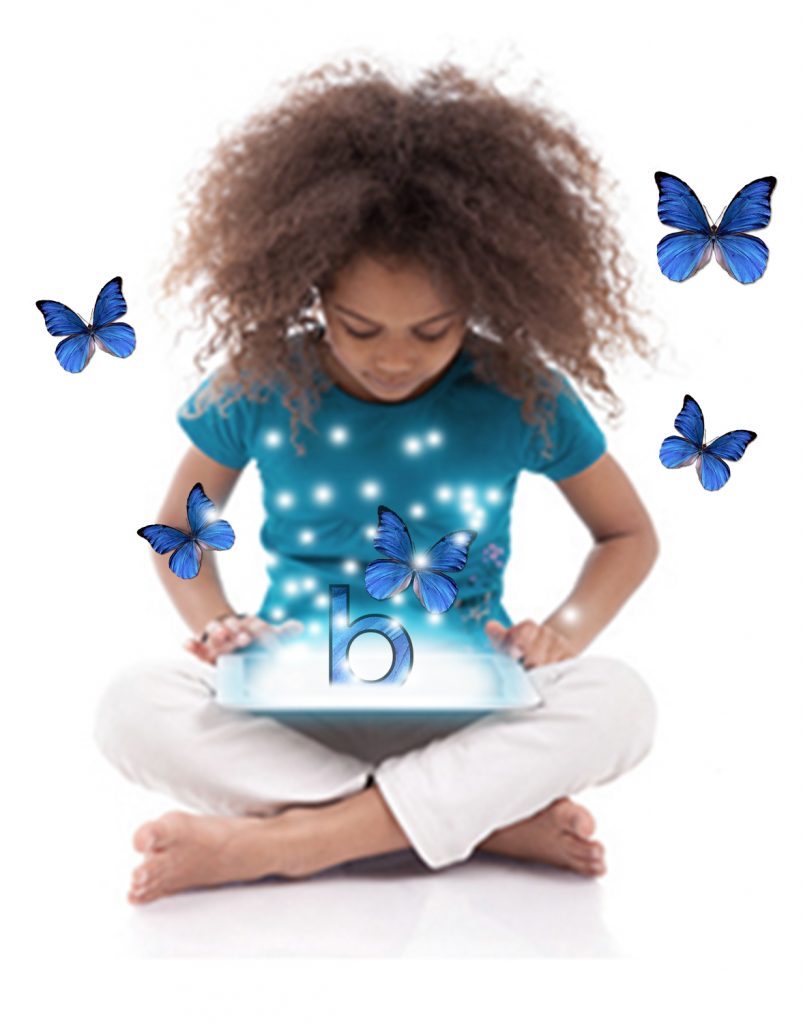 Give us a couple of hours to set up your access code. We will get back to your shortly.